Our Captains
Full Day And Half Day Fishing
Fluke - Sea Bass - Porgy - Cod - Striped Bass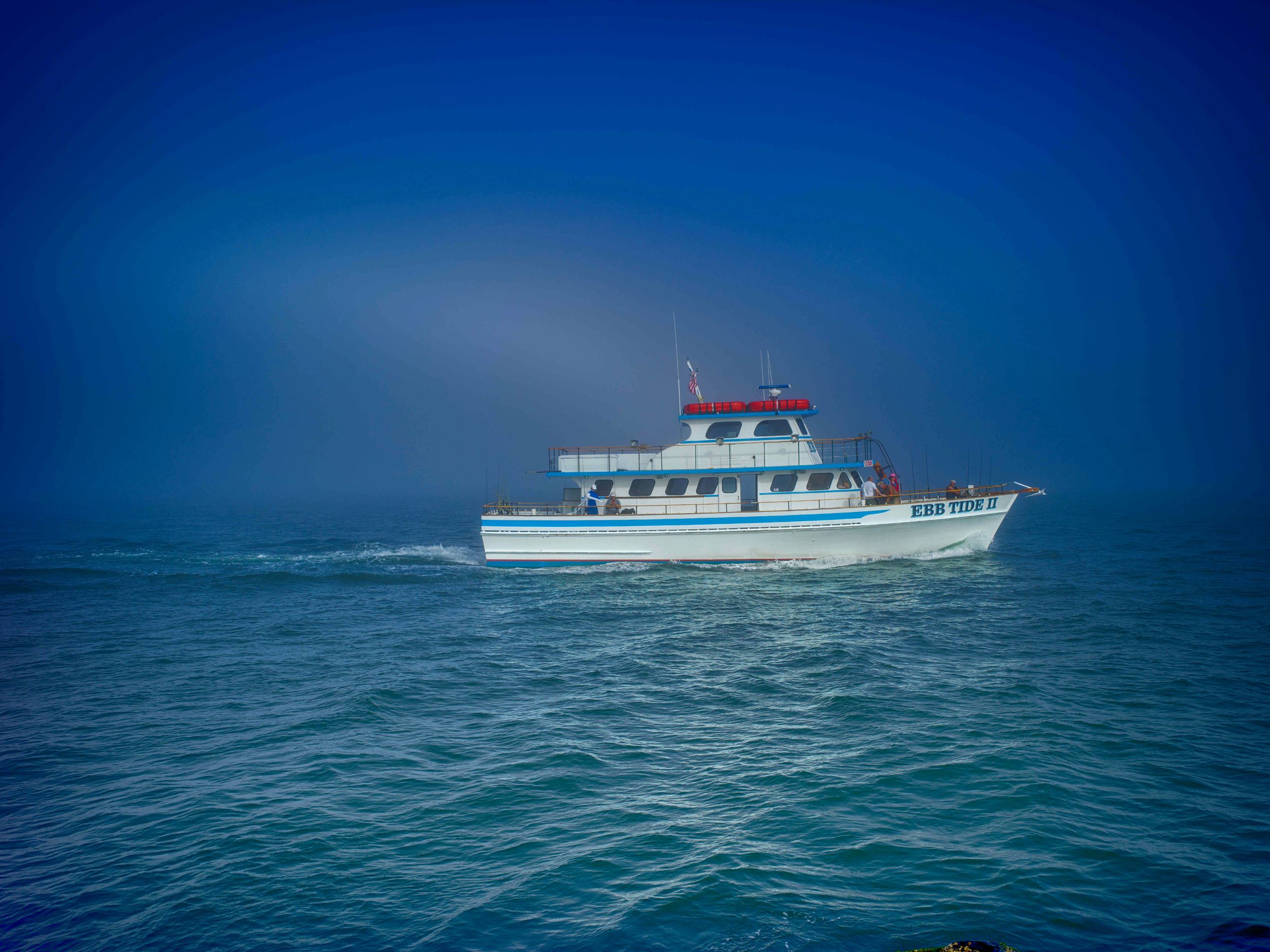 Captain Jake Nessel
Captain Jake Nessel began fishing in Montauk with his dad back in 1951! By 1955, at fifteen year old Jake was already working deck on Montauk Party Boats on weekends and summer vacations. He spent 3 years with John and Rich Rade on the Viking, and 4 years on the Helen II. Jake also spent time on the Rex and the Sonny. In 1968 he went West to work full time doing auto body work, but still spent weekends at Montauk on his 36 ft Pacemaker "Playpen". Captain Jake returned to Montauk full-time in 1976 where he spent the next 15 years running the Marlin III, IV and V. His own charter boat "Sportfisher" fished in 1994 and 1995 and since 1996 he has captained the Marlin V/EbbTide. Captain Jake's many fishing highlights include two 18 Lbs. Fluke, (Captain for) a women's world record 55 Lbs. Codfish and the current (50 Lbs. tackle class) World Record 85 Lbs. Codfish! Jake also won the first ever Marine Basin Shark Tournament (then the Fins and Feathers) with a 320 Lbs. Mako Shark!
---
Captain Joe Bloecker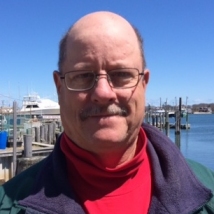 Captain Joe has been fishing out of Montauk since 1976. His fishing career began on the Peconic Queen in the 70's, then to offshore commercial fishing and clamming. Returning inshore he worked charter boats for Fluke and Striped Bass, Sea Bass and Blackfish. In 2017 he took the helm of the EBB TIDE. Captain Joe's passion is introducing young people to fishing.
---
Captain Dave Goldman
Captain Dave will be piloting the EBB TIDE for our all day Fluke and Sea Bass. Dave is a lifelong fisherman and second generation captain. He has captained and mated on many charter and party boats from New York to Florida over the last 40 years. He has for the last two seasons been putting anglers of the big Fluke on another Montauk party boat.